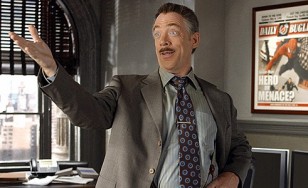 While you might not know the name J.K. Simmons, you'd likely recognize him if you saw him. Given all the roles he takes, and his involvement with a prominent insurance company which has lots of entertaining television commercials, I'm sure you've seen him recently. Here's just a look at some of our favorite J.K. Simmons roles.
Spider-Man (and 2 and 3)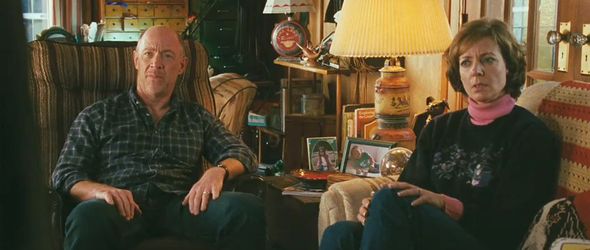 Other favorites include:
Check the entire filmography of J.K. Simmons here on Half Popped Reviews!