Though best known for his music, David Bowie has actually appeared in dozens of films. As this is his birthday, let's take a look at some of the roles he has taken on as an actor.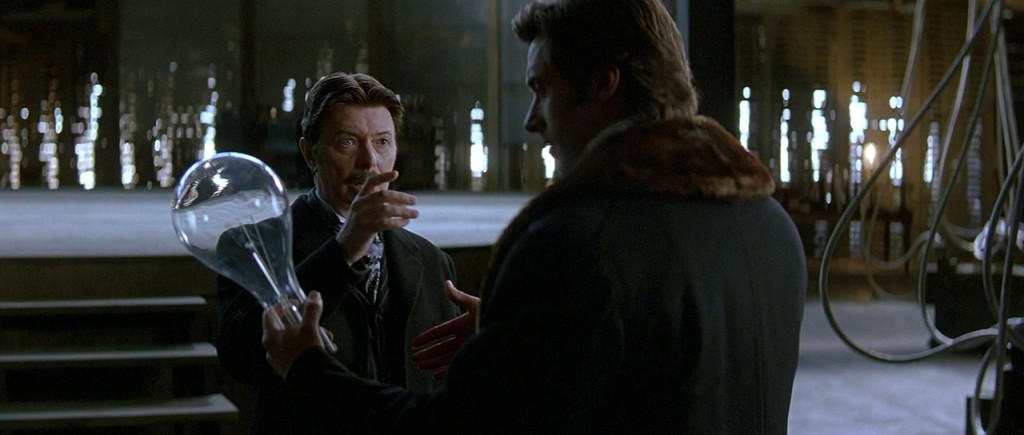 "The rivalry between two magicians becomes more exacerbated by their attempt to perform the ultimate illusion."
"Fifteen-year-old Sarah accidentally wishes her baby half-brother, Toby, away to the Goblin King Jareth who will keep Toby if Sarah does not complete his Labyrinth in thirteen hours."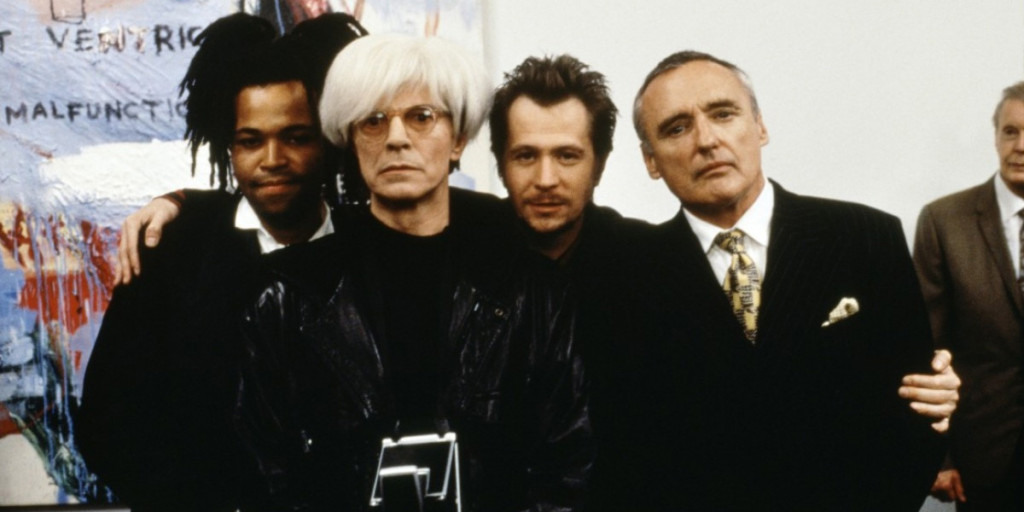 "Basquiat tells the story of the meteoric rise of youthful artist Jean-Michel Basquiat. Starting out as a street artist, living in Thompkins Square Park in a cardboard box, Jean-Michel is "discovered" by Andy Warhol's art world and becomes a star. But success has a high price…"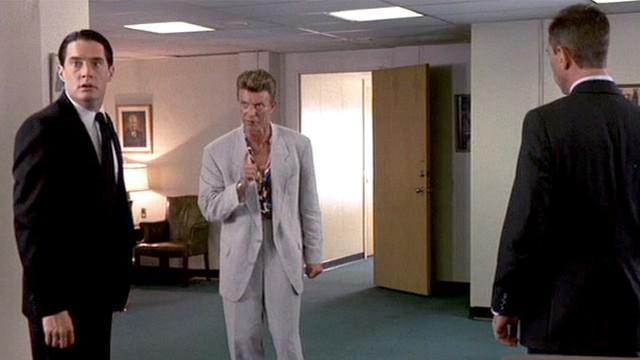 "A young FBI agent disappears while investigating a murder miles from Twin Peaks that may be related to the future murder of Laura Palmer; the last week of the life of Laura Palmer is chronicled."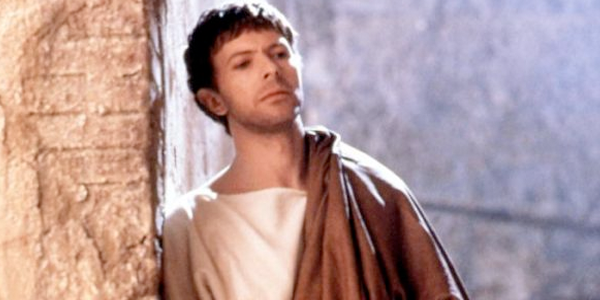 "The life of Jesus Christ, his journey through life as he faces the struggles all humans do, and his final temptation on the cross."
"At the end of his career, a clueless fashion model is brainwashed to kill the Prime Minister of Malaysia."
(summaries quoted from IMDB.com)
---
Not all of these films have enough ratings to be ranked on Half Popped Reviews, but if you've seen some of them, you should join in on the discussion!